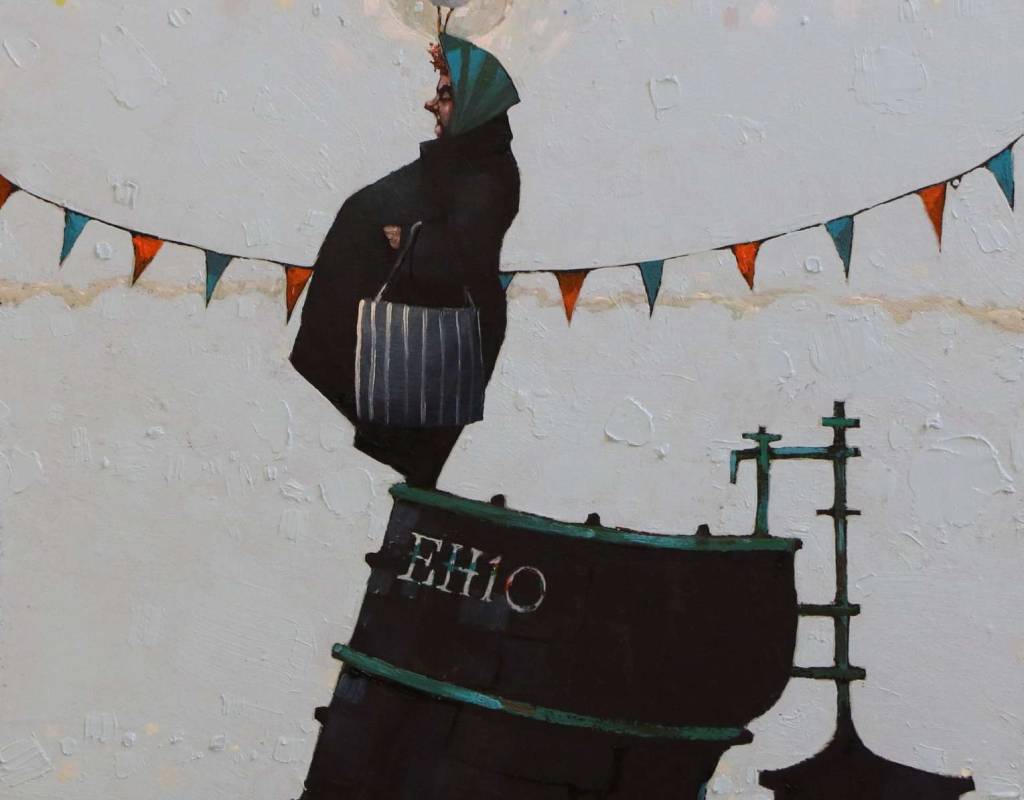 News
My solo show at The Annan Gallery, Glasgow  'Being Gordon Wilson' was a huge success with 30 paintings sold. 
I'm indebted to everyone who came along (physically and virtually) and especially to all the wonderful patrons who purchased making it my most successful exhibition to date.
Thanks also to gallerists extraordinaire Scott and Susan for all their support.
To see some of my musings and what goes on in my studio and my mind visit www.beinggordonwilson.com